Medicare Prescription Drug Services Available To You
What is Medicare Part D?
Also known as the Medicare prescription drug plan, where the "D" stands for drugs, this plan is part of the US federal government program to help subsidize the expenses of prescription drugs and their insurance premium for Medicare.
This coverage is voluntary, and allows you access to medications at a reasonable cost and provides safety against catastrophic drug expenses. This is Part D offers Medicare beneficiaries the following options:
Helps cover the cost of your prescription drugs
Also helps lowering the cost of your prescription drugs and helps protect against higher costs later on 
Part D is run by Medicare-approved private insurance companies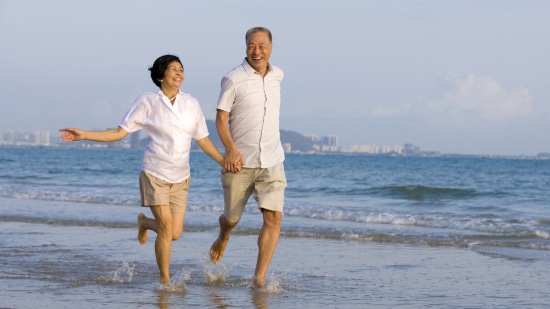 Download Our FREE E-Book!
Introduction to Medicare
Your Medicare Analysis from Evan & Michelle Tunis
More Information on Medicare Part D
Individuals who enroll for Medicare part D can also choose from a diverse list of approved drug plan options, which have deductibles or initial coverage amounts. If you find yourself falling into the "gap" and find that your medications are too costly, we recommend you call us! We are able to help you "fill in the gap" with coverage so nothing extra has to come out of your pocket! 
Let's schedule a call today to see how we can save you money!
Get a FREE Insurance Quote!
Florida Health Insurance Client Testimonials
"Evan was awesome answered all my questions and got me set up on a great plan! I can't thank him enough. I finally have a plan that will meet my needs!"
"Evan was very professional and quick to help! He was also very knowledgeable. I will definitely be working with this business in the future!!"
"Moving from New York to Florida and we're given Evans name. Evan has been nothing short of professional and knowledgeable health insurance broker."
Read More Client Testimonials on Our Google My Business Page
Florida Health Insurance Insurance Partners