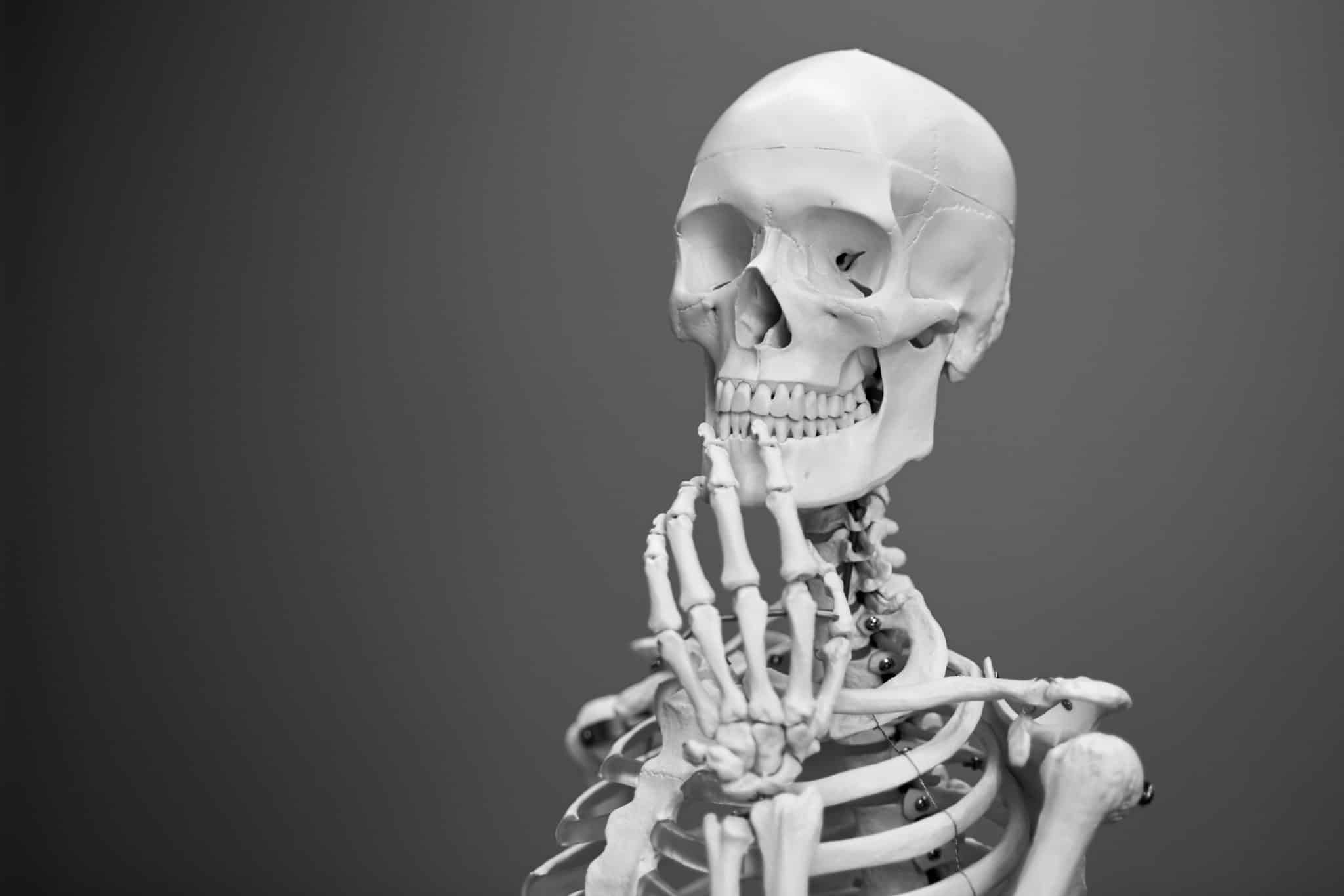 Just like with shoes, health insurance plans come in all shapes, sizes and qualities. While all shoes help you walk, all health insurance plans provide financial coverage for healthcare and medical expenses. So what is best — individual or Group Health Insurance?
That's where the similarities though stop. There are a slew of key differences between plans and how they are utilized but before you even look at those variations, you will want to know the key differences between individual coverage and group health coverage.
Individual Health Plans
Like is in the name, an individual plan is for a single insured person in mind. While these plans are usually more expensive than group plans, they have the ability to be more personal and cover specific situations and circumstances.
Group Health Plans
Group plans are usually purchased by employers for their staff but other groups can also qualify to purchase these plans. They are usually less expensive but you may be limited when it comes to your options.
If you don't get coverage from your employer or your employer doesn't offer health benefits you are more than likely going to have to choose an individual plan. If you do have the option from your employer though, you will have a choice.
Both cover pre-existing conditions though Group plans usually have a better network than individual plans. If though, an employer offers group coverage individuals will not be eligible for a tax credit from the Federal Marketplace.
The Bottom Line
There are pros and cons to individual or group health insurance and everything and that includes the type of health insurance you choose. Let us at Florida Healthcare Insurance help you make that decision. We work with both individuals and businesses to make sure you get the coverage you are looking for at the best price.
Call us today at 954-282-6891. We will be happy to help.