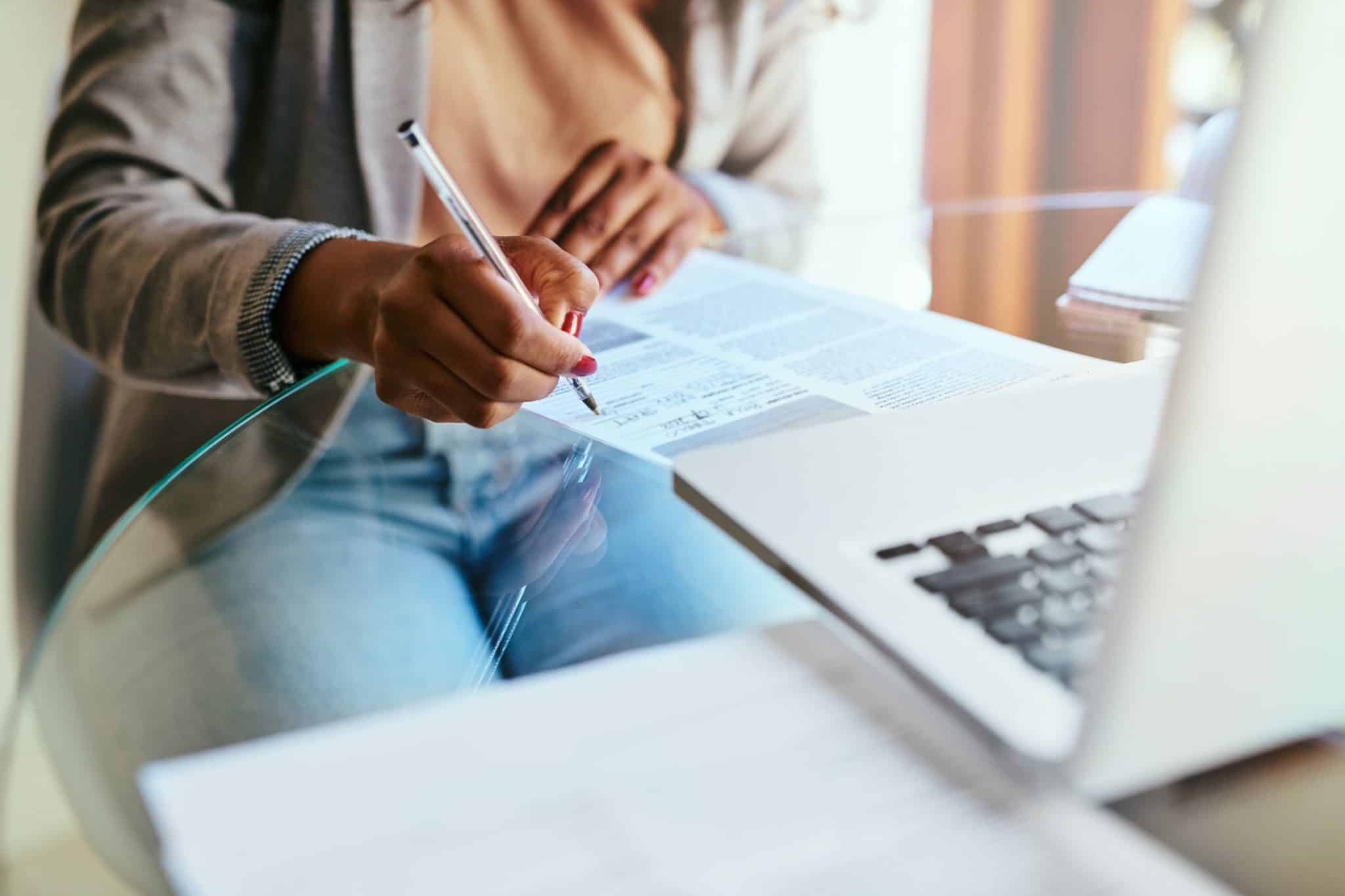 Open Enrollment is over and you were able to get yourself and maybe your family onto a great plan with fantastic coverage, but as life would have it, you need to either change your plan. Can you?
The answer is yes.
You can still change 2022 health plans if you qualify for a Special Enrollment Period due to a life event. Usually, there's a 60-day window from the life event to enroll or change a new plan, but the change should be reported as soon as possible. What qualifies as a life event?
Loss of health coverage
Moving
Getting married
Having a baby
Adopting a child
Need to know if you qualify? Give us a call — we can help you determine whether or not you qualify for a Special Enrollment Period and what your options are. We're proud to be the number one health insurance agency in Coral Springs and Parkland!