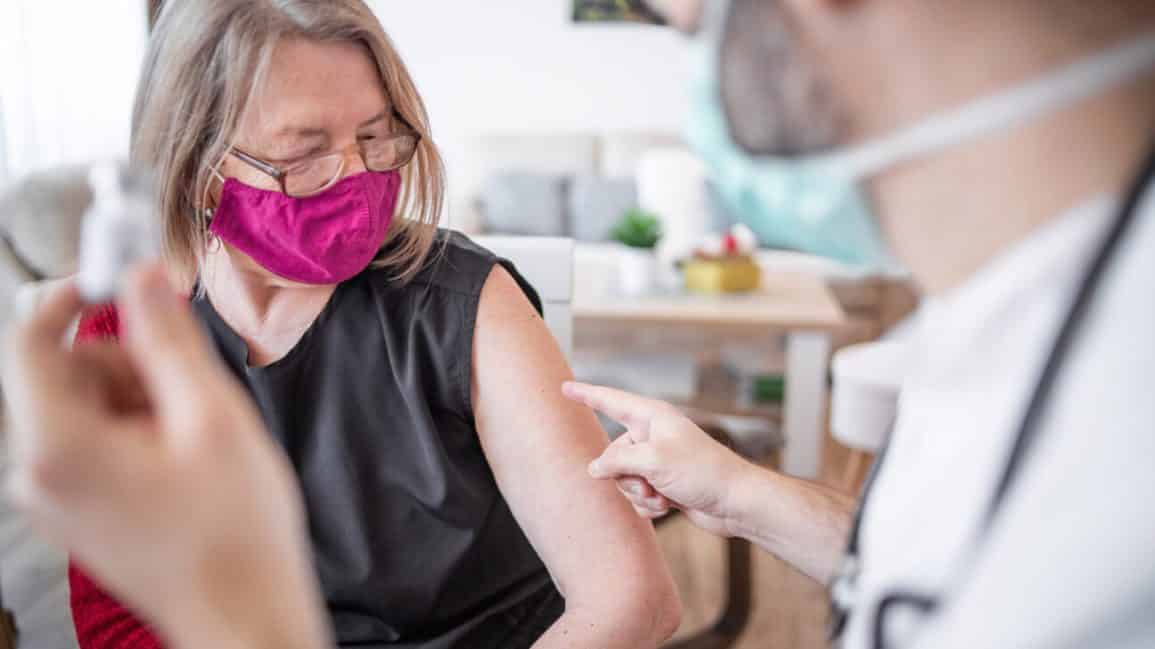 We, just like everyone else in the world, are ready to get our lives back to the new normal. With more and more Americans receiving their Covid-19 boosters, the number of people enjoying the boosted vaccine status is skyrocketing, but what does that mean for your social life?
You've got your best layer of protection now and are ready to hit the town. Recent research has shows that boosters work well at increasing your antibody protection, we already know that, and although you're ready to live your best life, it's still recommended that you practice healthy habits like…washing your hands! With cold and flu season gearing up, washing your hands and waring a mask when you're out and about can still protect you from a variety of germs. But good news — you don't have to be in lockdown mode anymore. Depending on your level of risk tolerance, you can book that reservation for dinner or head to the movie theaters. Bottom line — if you want to go out, go out! Just be safe about it.
Traveling for the holidays? If you're heading out of the country, even for a few days, it's important to protect your family! We can help you with an international plan that protects you and your family with coverage that starts immediately and provides you with a sense of relief knowing you and your loved ones are protected when away.  Questions? Give us a call — our agents are ready and waiting to help!