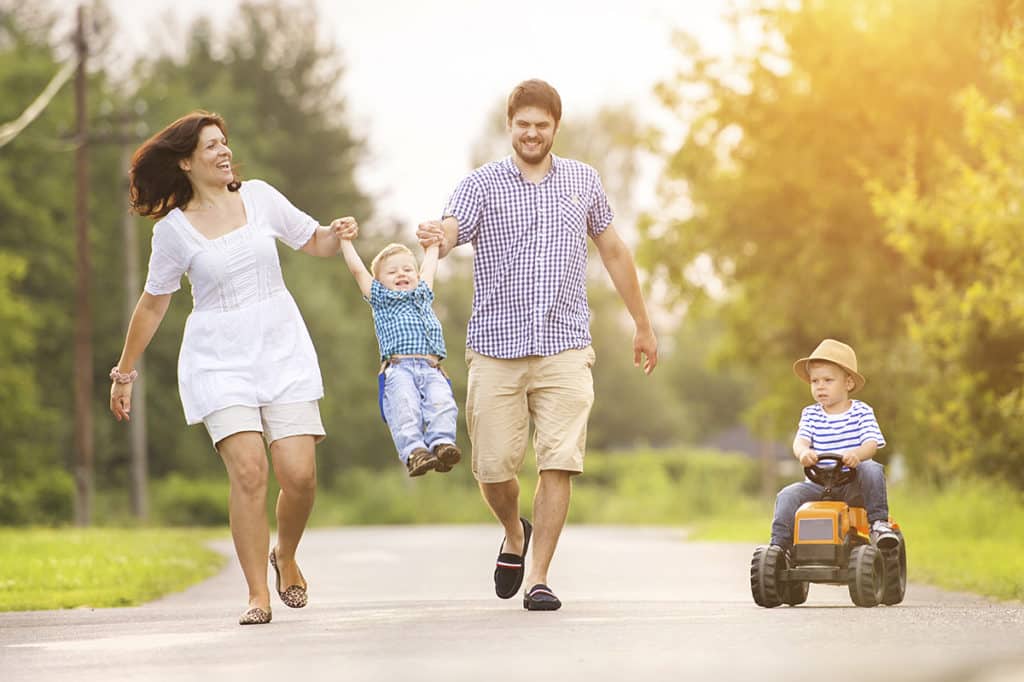 The clock is ticking…there are only 2 days left to enroll in the Marketplace for 2022 health insurance. It's all we've been talking about for the last two months, and for good reason! If you already have coverage and would like to change something on your policy, or if you don't have coverage at all and would like more information on it, give us a call! Here are some of the most frequently asked questions we've been receiving about open enrollment:

What do Marketplace plans cover?All Marketplace plans cover treatment for pre-existing medical conditions and cannot terminate coverage due to a change in health status, including diagnosis or treatment of Covid-19. We can help you determine specific benefits and policies you may need depending on your health.

My hours were just reduced at work and now I don't qualify for health insurance at work. What can I do?We can help you qualify for a Special Enrollment Period if you experience life changes like:
losing coverage through your employer in the last 60 days
losing coverage through a household member's employer in the last 60 days
you're expected to lose coverage in the next 60 days
Question? We're here! Give us a call today — our award-winning agents are ready and waiting to help!