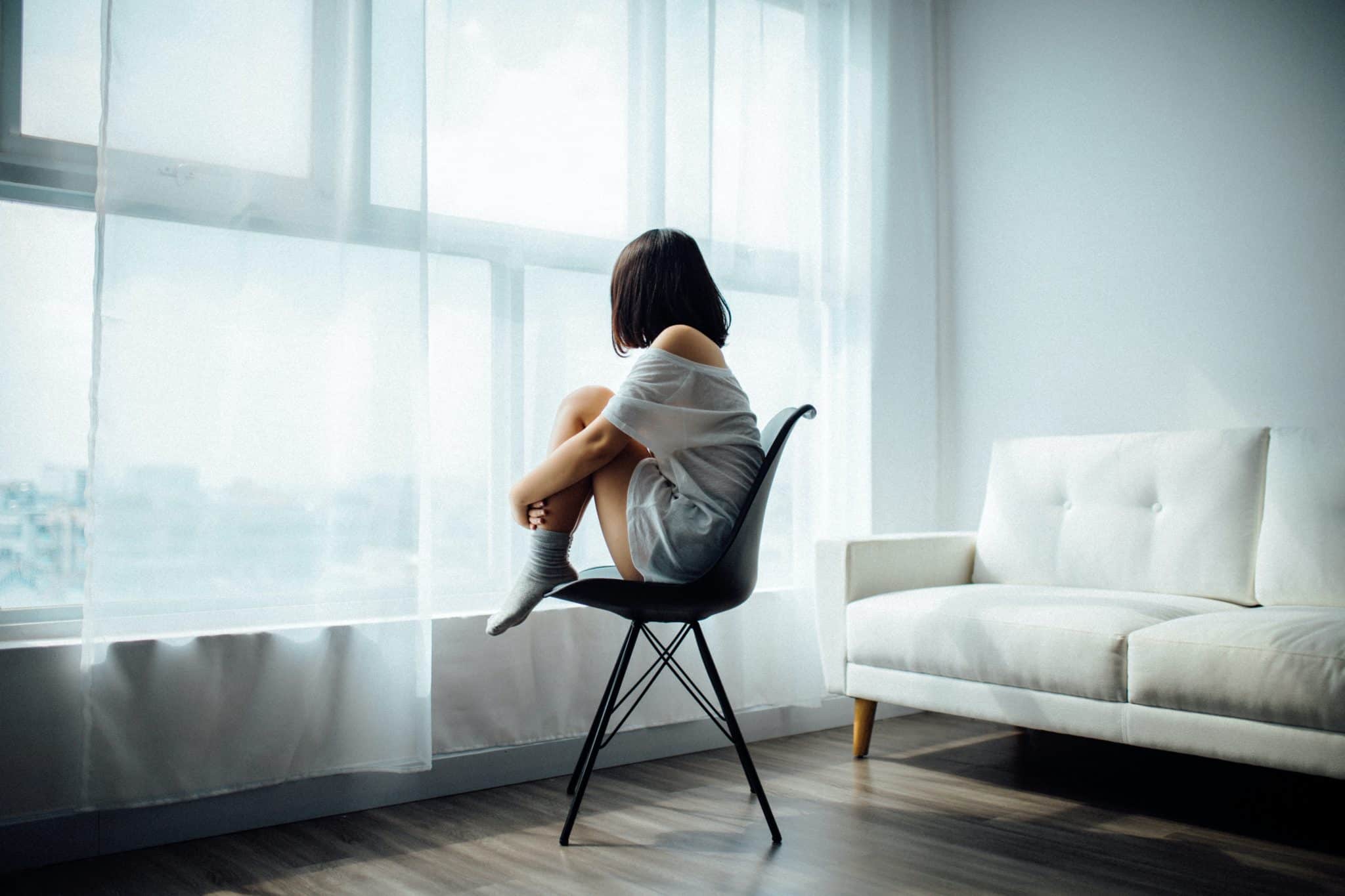 Did you know that 3 million people in the state of Florida have mental health issues yet Florida ranks as one of the worst states for mental healthcare? Nearly 20% of residents with a mental illness do not have insurance at the time they are struggling.
Due to it being inflation, the pandemic or other reasons millions of Floridians are seeking medication for anxiety and depression.
With Florida's older population, many seniors are less likely to come forward and say they have mental health struggles or will get diagnosed with a mental health illness.
Many experts though say insurance is a key part and that most health insurance plans under the Affordable Care Act includes services for mental health and substance abuse.
Florida Healthcare Insurance can assist in helping you find the best mental health coverage for you and your family. We have over 20 years of experience providing quality healthcare plans and Medicare supplements to Floridians and beyond.
Learn more by calling 954-282-6891 or visit https://floridahealthcareinsurance.com/.