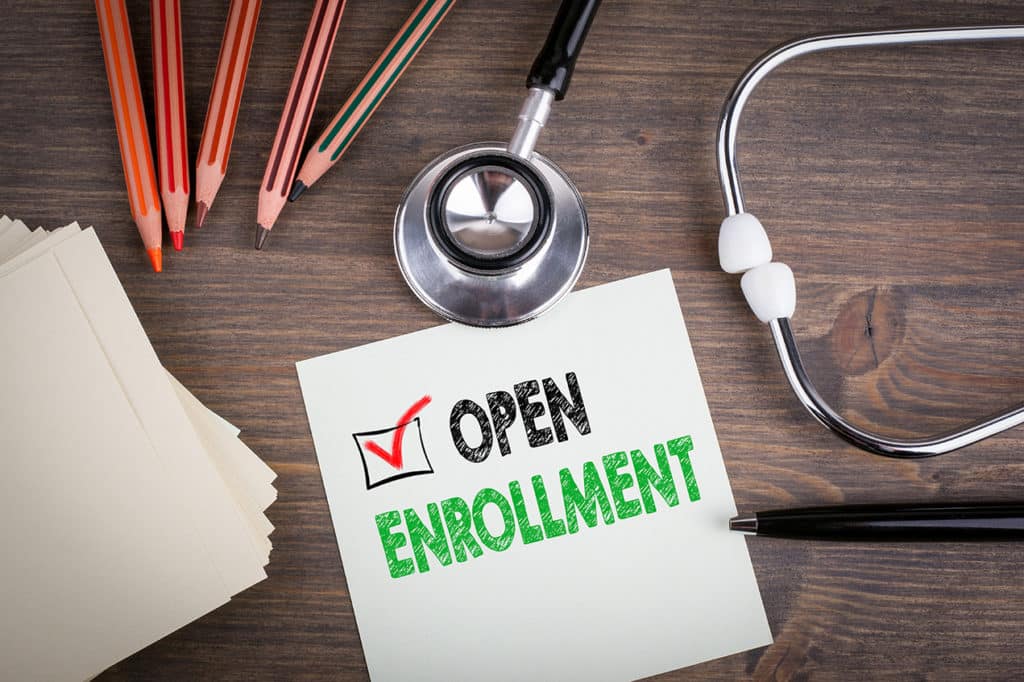 Individuals and families without health insurance still have the opportunity to sign up for health coverage through the marketplace until August 15th, 2021.
Most individuals and families who already have a plan through the marketplace are able to save even more on their monthly premium due to the ARP, saving an average of $5-$100 per person for coverage.Four out of five customers can now get a plan for around $10 a month with financial help, thankfully due to the American Rescue Plan.
Normally, most individuals and families only have the open enrollment period to shop for plans, compare, and change or enroll in coverage. However, due to the Biden Administration's extension of the Special Enrollment period, we can help everyone shop for new plans, compare the plans they currently have, and see if there are any additional savings they can benefit from.

Already enrolled in a marketplace plan but not sure if you qualify for any additional subsidies? Give us a call today! We're the number one health insurance agency in Coral Springs and Parkland and can help you and within minutes and let you know how much you can save on your monthly premium!